Image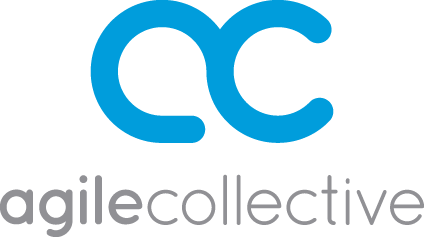 This site was designed and built by by Agile Collective.
Agile Collective Ltd. is an ethically guided, web development co-operative with offices in London, Manchester and Oxford.
Our aim is to design and develop fresh, elegant, flexible and accessible websites with user experience and accessibility underpinning the process.
We are passionate about working with other co-operatives, charities, social enterprises, ethically guided organisations, and other Third Sector organisations. 
Our active promotion of Free and Open Source software is important to us and our clients, helping to provide secure, efficient and great value web sites and online applications. 
Working primarily with the Drupal content management framework, we develop websites and online applications for clients across the UK and beyond.
Find out more at http://agilecollective.com
Agile Collective Ltd. is a co-operative company, limited by shares.
Company number: 07889401,  registered in England and Wales.
Registered office: 16 Standingford House, 26 Cave Street, Oxford, OX4 1BA.
Tel: 01865 242 228        Email: info@agilecollective.com