If you have found this page you are probably trying to login to download your files or look at your orders and aren't sure where to go. Hopefully this will sort it out for you. If you have made an order with us you will have created an, or signed in to your account.
First thing is to check that you are logged in. If you are not you will find the login button at the bottom of every page on your website (including this one). If this menu item isn't there you are already logged in.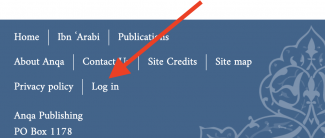 When on the login page you need to enter your username and password. If you don't know or have forgotten what these details are you will need to get the website to send you an email with a login link, by clicking Reset my password, where you will be asked for your email address. If you are not sure which email address you used have a look at your order email from us (not your receipt from PayPal if you used that, as that could be sent to a different address), and see which address it was emailed to. When you reset your password you should be sent an email from us with a one-time login link which will log you in straight away and suggest you set your password to something that you remember. If this email doesn't arrive fairly quickly please check your Spam folder as they can sometimes end up in there.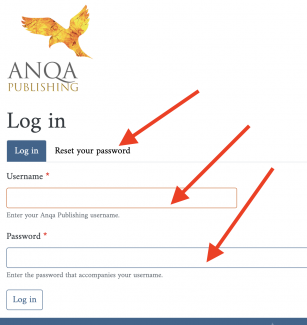 Once logged in the website will take you to your account page (which should look something like this). If not you can find the link to My Account in the footer. On this page you will find the Files and Orders tabs which will take you to the list of file downloads or order information which you are looking for.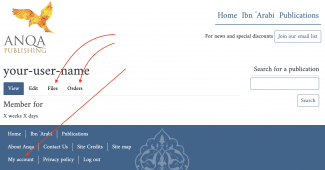 If this hasn't worked for you please get in touch with us and we will help.